Tucked away in a hangar in Brisbane, Australia, a pair of Commonwealth Aircraft Corporation Boomerangs are slowly coming back together, with one of them, CA-12 A46-54, coming very close to completion.
A46-54 rolled off CAC's production line at Fisherman's Bend in Melbourne, Australia during early 1943. The Royal Australian Air Force took her on strength in March, 1943, with the aircraft initially passing to No. 1 Aircraft Depot. While with 1 AD, A46-54 suffered a ground loop incident on April 3rd, 1943 while landing with Flying Officer William Neil McCullock at the controls. Following repairs, the Boomer' served with 83 and  coded MH-B flying from Milingimbi Island, NT in defense of Darwin, which had come under attack by Japanese forces in February, 1942.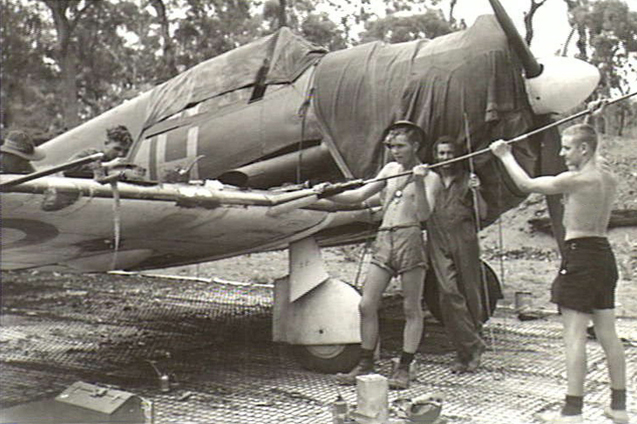 The Boomerang suffered a more serious accident on September 13th, 1943 while being flown by an 85 Squadron pilot at Strathpine Airfield on the outskirts of Brisbane, Queensland. Pilot Officer Clive Hollingworth Winnett was coming in to land but a strong gust caught the aircraft as he crossed the North Pine Creek just off the end of the airstrip which spun the Boomerang off the runway and into trees. The Boomerangs outer wings were badly damaged, but the aircraft received a new set.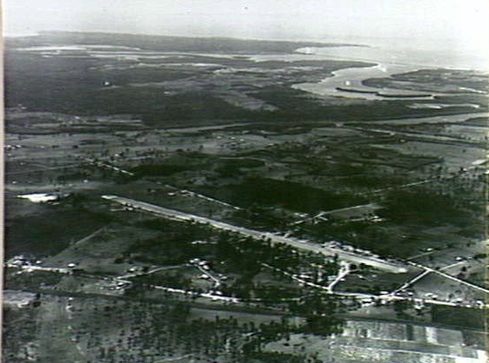 A46-54 went on to serve with 84 Squadron. After the war, the RAAF disposed of the Boomerang, selling her for scrap to the RH Grant Trading Company along with many other surplus aircraft. Somehow enough of her survived to be saved. Noted Boomerang restorer Greg Batts acquired her remains and performed much of the work on the present restoration. Batts has been involved with more than half a dozen Boomerang projects over the years.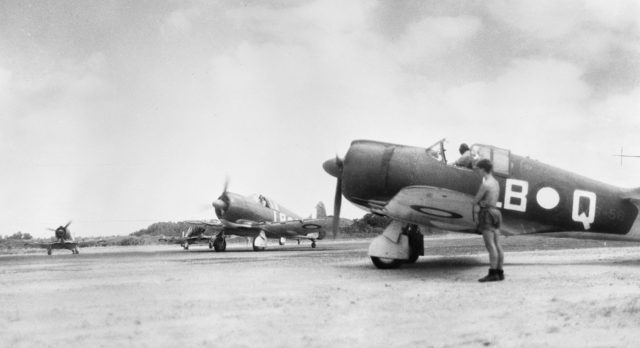 The current owner has been hard at work on A46-54 for some time now. Present progress has included efforts involving the engine, fuel and oils systems along with component installation. The main wheels were just installed, and landing gear and flap retraction trials should take place in the near future. The owner expects to have the aircraft flying again before the end of this year. We wish him much luck in achieving this goal!
---
WarbirdsNews wishes to thank Aaron Turvey for providing us with these photographs and restoration details, and to our regular reporter, Phil Buckley for bringing them to our attention. We hope to have more details on the other Boomerang under restoration before too long.