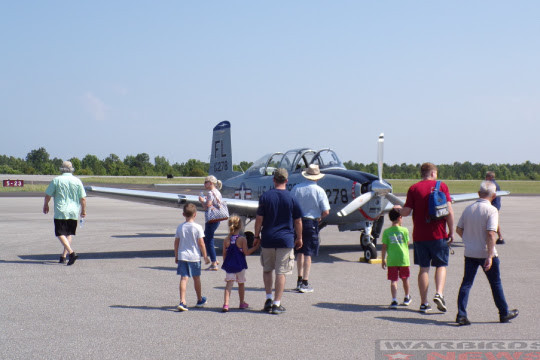 The Birmingham Escadrille Wing hosted their first-ever event on June 25 at Bessemer AL Municipal Airport. The unit held the "CAF Family Fly-in" to introduce the Birmingham-based unit to the CAF community. The event was supported by the Mississippi Wing, the FloriBama Wing, and Airbase Georgia. Ride flights were provided by Airbase Georgia on the LT-6 Mosquito. Member-owned aircraft on display included a T-6, L-19 Birddog, L-5, and T-34. After festivities and camaraderie around the aircraft, a shrimp boil ended the day.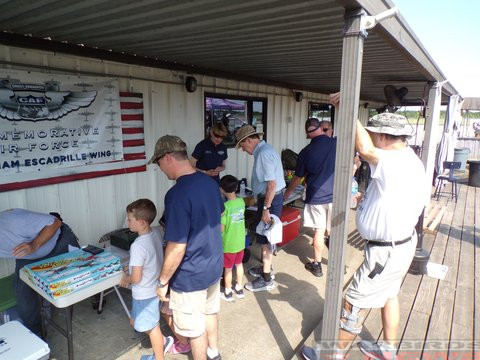 [wbn_ads-google_one]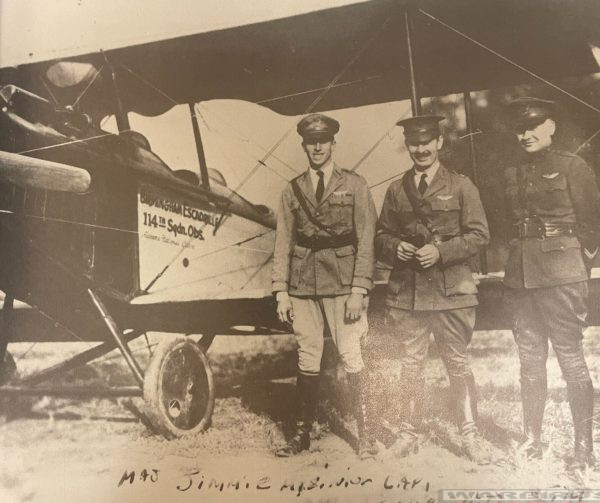 The Birmingham Escadrille Wing was formed as part of the CAF's New Unit Initiative. They had their first organizational meeting in July 2021 and became an official unit of the CAF in December 2021. They now boast over 70 Colonel members; another Commemorative Air Force success story.
The unit is named the Birmingham Escadrille in order to honor and pass on the rich aviation history and heritage of central Alabama. The name comes from shortly after World War One, when former U.S. Army flyers and ground crewmen from Birmingham came together, under the leadership of Maj. James Meissner and Henry Badham Jr., to form the first flying club in Birmingham, AL. They nicknamed it the "Birmingham Escadrille" in honor of the Lafayette Escadrille which was the first squadron of American flyers to fight in the Great War.
[wbn_ads-google_one]
They leased a tract of land near Ensley to set up an airfield, which became Roberts Field, named after a fellow flyer killed during the war. The Birmingham Escadrille was recognized as the 135th Observation Squadron on January 21, 1922, under Meissner's command and became Alabama's first Air National Guard unit and the 7th in the United States.
This squadron changed names twice more, the 114th Obs. Sqd in 1923, and finally the 106th Observation Squadron in 1924. The 106th is still in service within the Alabama Air National Guard and is the oldest continually active ANG squadron in the country.