EAA AVIATION CENTER, OSHKOSH, Wisconsin — (October 6, 2022) — Tom Reilly of Douglas, Georgia, whose piloting and restoration accomplishments are legendary within the warbirds community, will be inducted into the EAA Warbirds of America Hall of Fame on November 10 in Oshkosh, Wisconsin. Reilly is one of five individuals to be honored that evening with various Experimental Aircraft Association halls of fame inductions.
Reilly's flight experience includes a natural feel for flying, as he soloed his first aircraft after just 4½ hours of instruction and earned his private pilot certificate just 16 days later. Since then, he has more than 5,500 hours logged as pilot-in-command, primarily in warbird aircraft, with more than 2,600 hours in North American B-25 bombers including his own B-25 named Killer B. He has also instructed more than 20 pilots through their B-25 ratings.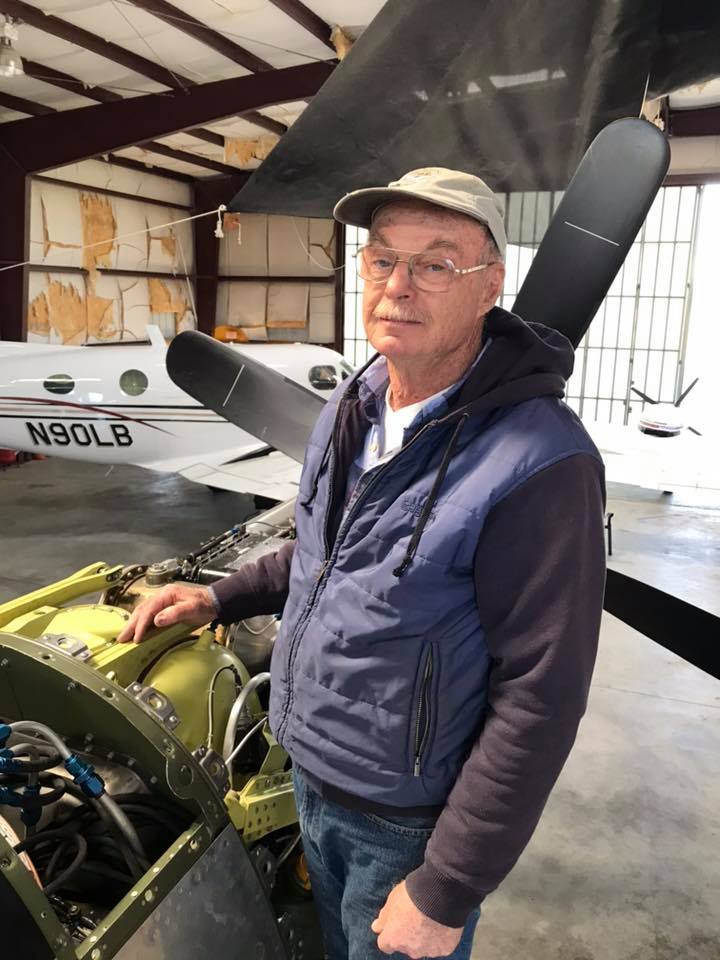 Along with his flying accomplishments, Reilly is equally as renowned for his restoration work on more than 20 warbird and vintage aircraft. The crown jewel of those restorations was the recent completion of the rare North American XP-82 Twin Mustang, which earned Grand Champion honors at EAA AirVenture Oshkosh and the SUN N' FUN Aerospace Expo in 2019, as well as the Golden Wrench and Phoenix awards at Oshkosh that year. His B-24 restoration also was named a Grand Champion at the 1990 EAA fly-in convention in Oshkosh.
Reilly has accumulated more than 50 years of warbird restoration without a maintenance accident and continues to be a much sought-after expert for a new generation of aircraft restorers.
About EAA
The Experimental Aircraft Association (EAA) is based in Oshkosh, Wisconsin, and embodies The Spirit of Aviation through the world's most engaged community of aviation enthusiasts. EAA's 260,000 members and 900 local chapters enjoy the fun and camaraderie of sharing their passion for flying, building and restoring recreational aircraft. For more information on EAA and its programs, call 800-JOIN-EAA (800-564-6322) or go to www.eaa.org. For continual news updates, connect with www.twitter.com/EAA.