In 2023 the National Museum of the U.S. Air Force celebrates its 100th Anniversary as the world's oldest and largest military aviation museum.
The museum will commemorate this major milestone anniversary with events and exhibits that celebrate its humble beginnings as a small engine study lab at McCook field, through its growth to more than 19 indoor acres housing more than 350 aerospace vehicles and missiles, and thousands of artifacts. The museum's vast collection highlights the evolution of flight and the history and establishment of the U.S. Air Force as an independent service.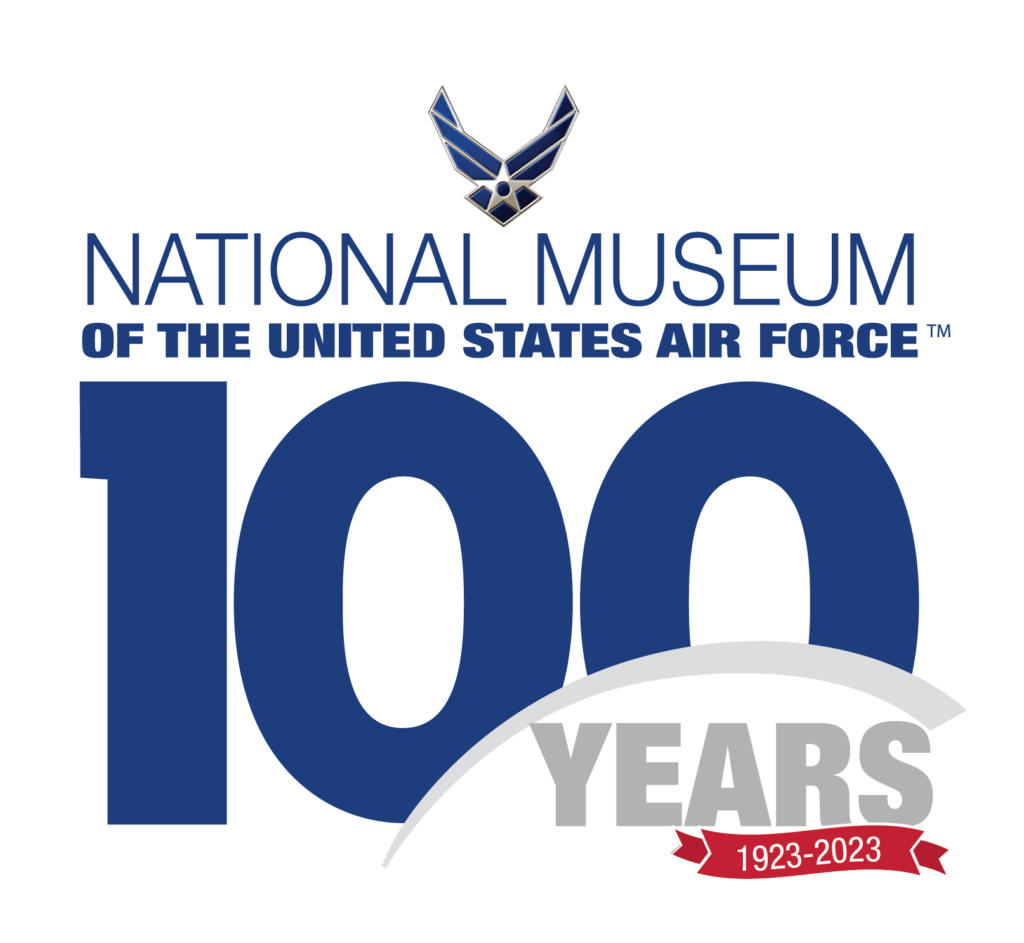 "Celebrating 100 years is a significant milestone in the history of any museum," said National Museum of the U.S. Air Force Historian Doug Lantry. "The growth we have experienced over the last century is directly attributed to the Air Force's wise commitment to preserving its heritage and the tremendous support we receive from our local, national and international communities. It's going to be an exciting year as we celebrate in style with events and exhibits that will appeal to the whole family."
Below are just a few of the scheduled events and exhibits planned as the museum celebrates 100 years. Additional events will be added throughout the year and all event details are subject to change. Details will be available on the museum's website at https://www.nationalmuseum.af.mil/.
EVENTS:
Monthly Gallery Features Each month the museum will feature a new gallery. Follow our website for feature updates.
"Fitness Under the Wings" A unique fitness experience every Saturday in January. Participants can take a free yoga class (space limited) or get their steps in with a walk through aviation history. Check our website for registration details.
Micro Drone Races, Feb. 24-26 Cheer on your favorite fast-flying micro machine as pilots maneuver their drones over, under, around and through the museum's aircraft displays to compete during the Fourth Annual Micro Drone Races.
Kite Week, March The public will be invited to bring their kites out to the front lawn of the museum during one week in March. Bring the entire family and pack a picnic lunch to make a day of this unique opportunity.
Easter Egg Hunt, April 8 Bring the family to hunt for Easter eggs and take part in other family-friendly activities throughout the museum!
Planes, Trains and Automobiles model event – A diverse array of unique model aircraft, locomotives, and motor vehicles of all kinds will be featured against the backdrop of the museum's impressive aircraft displays for this event in late summer.
Troops and Treats, Oct. 28 Ghosts and goblins of all ages are encouraged to dress in their favorite costume and come to the museum for a day of trick-or-treating, games, and fun.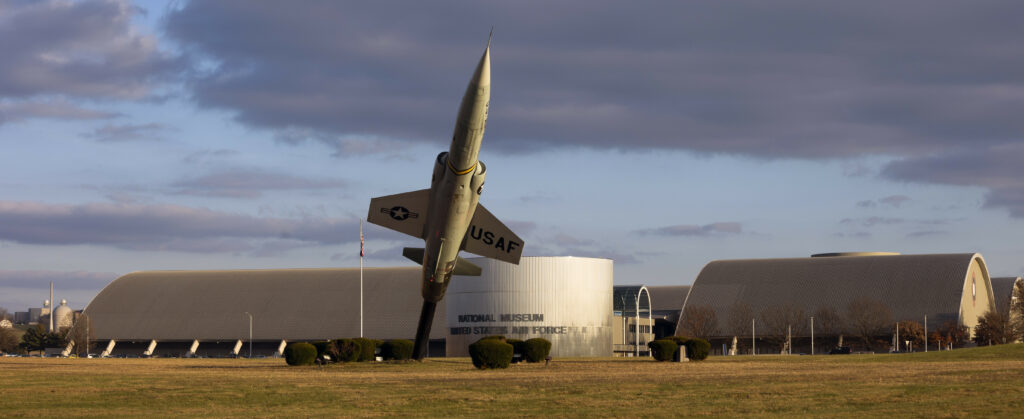 EXHIBITS
Two Special Exhibits coming to our 4th Building exhibit space, "Survival: The Exhibition" debuts Feb. 18 – May 7, and "Discover Steampunk" arrives September 24-Dec. 10. These interactive exhibits will engage visitors of all ages. These exhibitions are created and produced by Imagine Exhibitions Inc. (Federal Endorsement Not Implied)
Enlisted Force Exhibit This new exhibit highlights the highly skilled, trained, and talented enlisted force that has been the backbone of daily operations of the U.S. Department of the Air Force.
Centennial Exhibit opens May 20 The museum has aged well over the last 100 years, and this new exhibit, located in the Cold War Gallery, will give visitors a glimpse into our history and the people that make it all possible.
Search and Rescue (SAR) This new exhibit highlighting combat search and rescue missions will be located in the Southeast Asia Gallery later this year.
In 2023, the National Museum of the U.S. Air Force celebrates its 100th Anniversary.  Since 1923 the museum has grown from a small engineering study collection to the world's largest military aviation museum and is a world-renowned center for air and space power technology and culture preservation. Join us throughout 2023 as we celebrate our storied history with special events and exhibits for visitors of all ages. Visit our website for more information at www.nationamuseum.af.mil.
The National Museum of the U.S. Air Force, located at Wright-Patterson Air Force Base near Dayton, Ohio, is the world's largest military aviation museum. With free admission and parking, the museum features more than 350 aerospace vehicles and missiles and thousands of artifacts amid more than 19 acres of indoor exhibit space. Each year thousands of visitors from around the world come to the museum. For more information, visit www.nationalmuseum.af.mil.